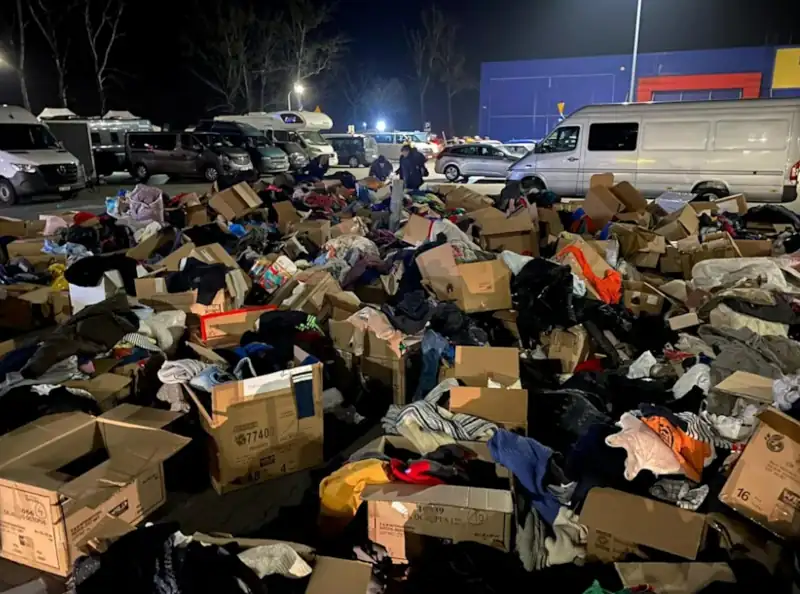 Overload of boxes
Spontaneously, communities, schools, and various places of worship across the European continent have organised collections of provisions, much of which is being transported in cars and vans to the border with Ukraine.
People have also sent all kinds of medicines, those that they have at home or purchased from their local pharmacy, those that they have sent together with clothes, food and toys.
However, most of these individual acts of generosity have been delivered to the Polish Ukrainian border in cardboard boxes and this has resulted in a pandemic of boxes which has been sweeping the border areas. It has become increasingly difficult to extract any medicines from such donations and even when they are, their origins are unknown and sadly many go to waste.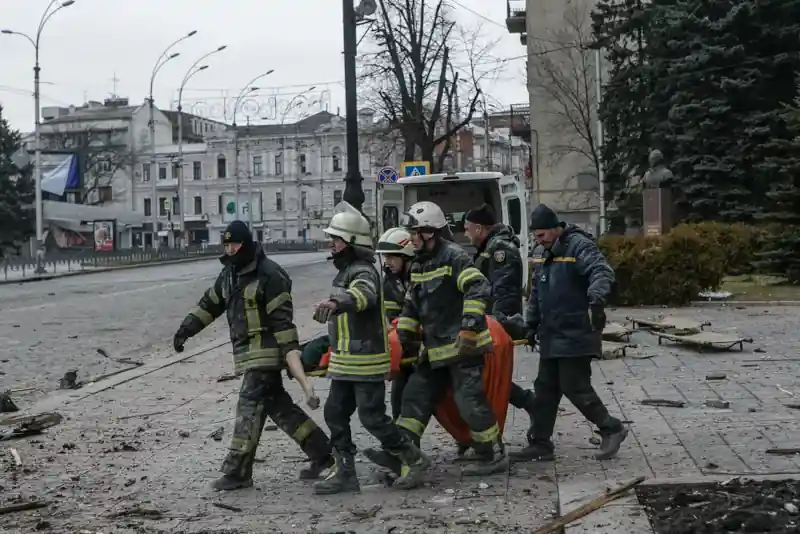 The supplies of hospital medicines are running low
Pharmacists across the continent of Europe have responded to the increasing calls for specialist help from Ukrainian hospitals by launching a centralised campaign. Led by their national pharmacists' organisations, pharmacists are using their expertise around medicines to organize the sourcing, logistics and the safe delivery of specialist medicines to where it is most needed by Ukrainian casualties.
The campaign is working with Pharmacists Without Borders and other relevant charity partners to organise the initiative. Your donations will be used to purchase the required medicines centrally from the most appropriate suppliers and to deliver them to the Ukrainian hospitals. As the situation develops and if that critical need recedes, they will then be used to support the wider medicines related needs of refugees.
Additionally, when it is appropriate to do so, pharmacists who are already volunteering from all over the world, will be given specific training and sent to help in hospitals and refugee centres being established to support the humanitarian effort.